Town & Country Connection
While so much is still up in the air about what the fall (or even the next week) will bring, we want to take some time and celebrate the beauty MN has to offer!
From sunsets over the lake, to the Northern Lights, to blooming flowers… take some time to enjoy those things we do have.
Enjoy this month's e-newsletter!
Our goal for 2020 is to protect you and your assets to the best of our ability, by providing you with the education, options and assurance you need to do so.
---
click to learn more about COVID-19: July 25 mask mandate update
---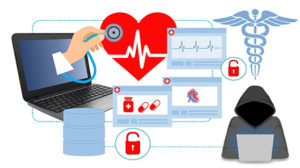 Medicare Fraud
Scammers may use the COVID-19 pandemic as an opportunity to steal your identity and commit Medicare fraud. In some cases, they might tell you they'll send a Coronavirus test, masks, or other items in exchange for your Medicare Number or personal information. Don't fall for it; it's a scam.
Protect Your Loved Ones: Even if you aren't eligible for Medicare, chances are your family members are. Help spread the word to protect them and their private information.
---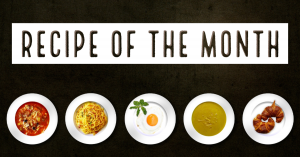 Tim's Brownies
Tim joined our team earlier this year, but has been part of our team "unofficially" for some time. 
As the story goes, he made a warm, gooey, fresh batch of brownies for a new employee who was training in our Finlayson office. Since then, it's always a treat when he brings them in!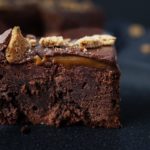 At our quarterly employee meeting, Tim & Lisa provided the meal – pork loin smoked on the Traeger, cheesy hashbrowns, garden-fresh salad (from Lisa's garden,) fresh fruit, and Tim's Brownies!  We all raved about them, trying to pry his secret recipe from him.  Well… here it is.
If
YOU have a recipe you'd like us to feature in an upcoming newsletter, submit it here!
---
No-Contact Life Insurance Process
Now more than ever, we have come to realize the importance of life insurance. Whether it is COVID-19, Cancer, Diabetes or another life-threatening disease, we all know someone who has passed unexpectedly. It is important that we all have financial securities in place, and plan for the future of our families. One of our Life Insurance companies is now offering a virtual, no-contact application process.
---
Congrats to Nancy, Jenell, Judy & Amanda!
Nancy celebrated 36 years with us, Jenell 3 years, Judy 11 years, and Amanda 16 years! Click on their names to view their personal pages & their pictures throughout the years! Join us in congratulating them on their #workiversaries!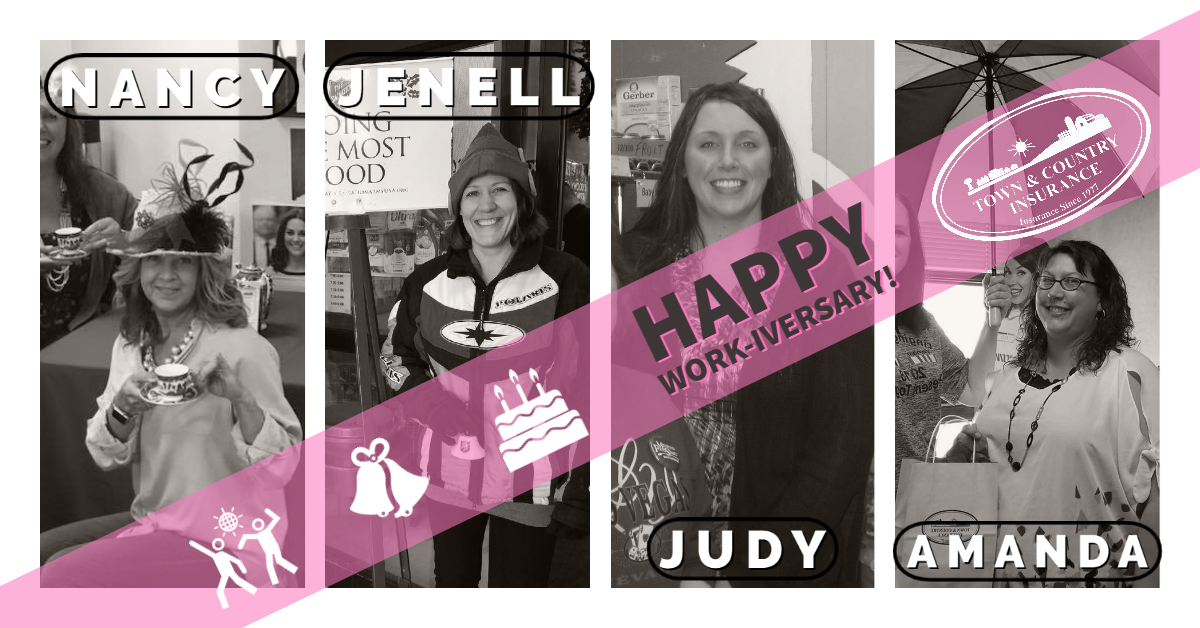 ---
Hidden Risks at the Cabin & Lake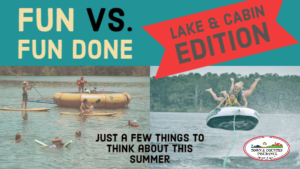 Know before you go. 
Nate is from the McGregor area & enjoys Big Sandy over the summer. Like Nate, we all have a certain cabin or lake we frequent… after all, we have to make the best of the three months of summer we actually get to enjoy here in Minnesota! But there are a few things we don't even think about (even as insurance people) … until we need to.
By that time it's "Fun Done."
---
2020 Giving Back
Congrats to the Hinckley Fire Department – the winner of our last wheel spin donation in the amount of $464!  Click here to learn more about our wheel spins, and see a list of this year's donation recipients.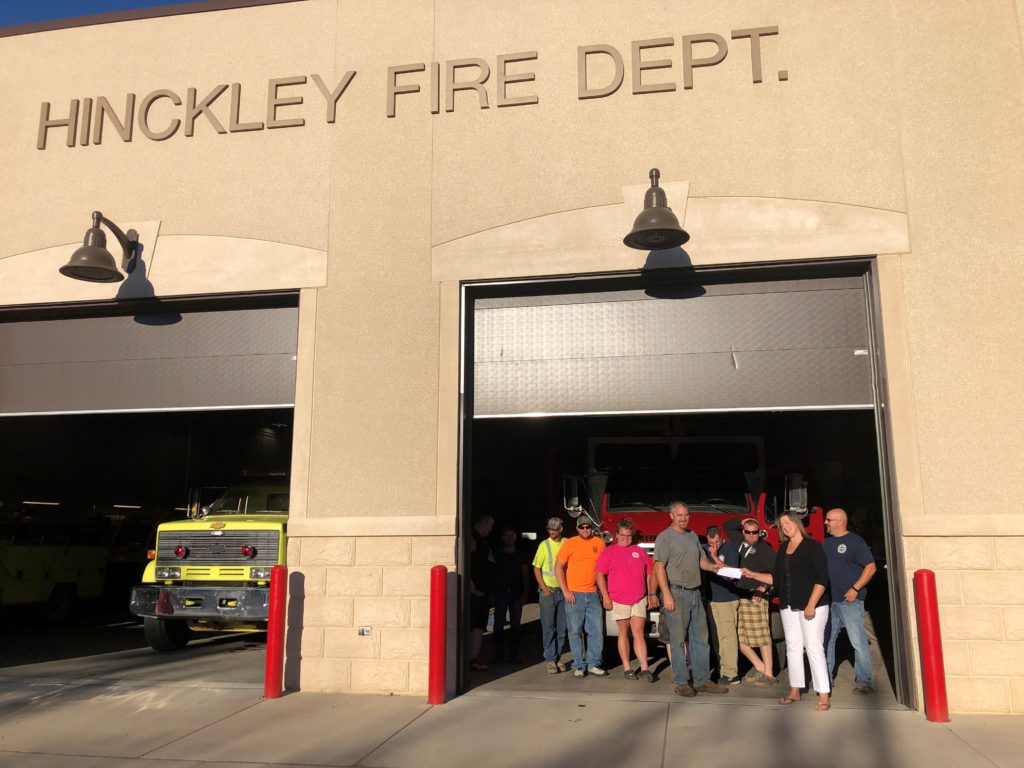 ---
Team T&C: Enjoying Summertime!
The Minnesota summers offer so much to enjoy – from flowers & four-wheeling, to lake time, trails & more! We hope you have enjoyed your summer so far!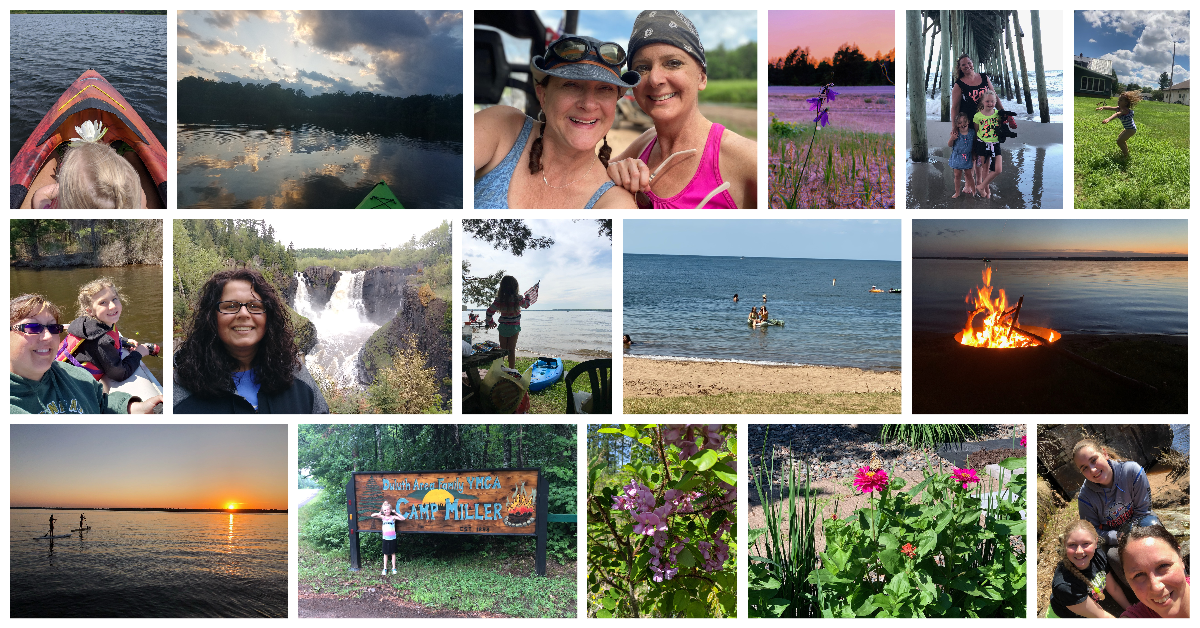 Contributions from the Town & Country Insurance Newsletter Committee:  April, Gabe and Christy
---
Know someone who would like to see our newsletter? Share it with them and they can subscribe.