In Judy's words...
I began my career at Town & Country Insurance back in 2011 as a licensed agent. Since then, I have completed the training to achieve my C.I.S.R. designation. With a background in accounting, I understand the importance of value when helping my clients choose a protection plan that works for them. And as a mother of teens, I can identify with the challenges parents of teen-drivers face, from premium rates to reliable vehicles to the importance of good grades.
Growing up in the area, I also know many of the community members and business owners, and I am familiar with their unique needs and history.
Outside work, I am a busy mom of three: Easton, Gracie & Mallory. All three are active in sports (football, hockey, volleyball, softball) and I spend the majority of my non-working life driving to practice, attending games & supporting their teams! (East Central Schools and Moose Lake Area Hockey.) In those rare "spare" moments I get, I enjoy spending time with my husband Mike and trying new recipes.
I am proud of...
What do
customers have to say?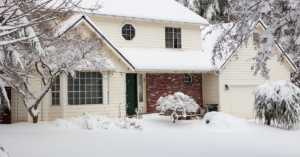 We are again approaching that time of year when many of you will be headed to warmer climates for the winter. It is important to remind you to take the necessary measures to properly winterize your dwelling while they are away. Such things could include: Prevent the home from appearing unoccupied Forward mail, stop newspaper […]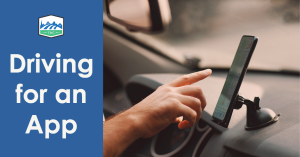 What's a better way to get some extra cash then to drive for Uber, Lyft, Door Dash, or any other service through a mobile app?  You make your own hours and decide how much/little you want to be available.  Sure, you have car insurance and you're a good driver, right?  But your personal auto policy […]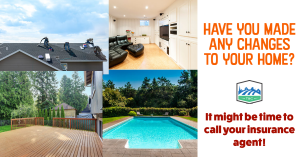 Were you busy during the pandemic fixing up or remodeling your home?   When making changes to your home, you may need to call your insurance agent on some of those home improvement projects! Examples of Home Improvement projects that can affect your home insurance Replacing your roof A new deck Adding on to your home […]