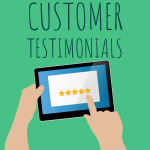 Thank you much! Very helpful, fast quote, saved me lots!
Kim Carroll, January 2022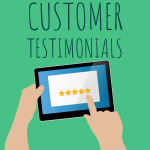 I'm a client of Jeni Olander and Gabe Cessna. They both are always very helpful with my insurance needs. I appreciate their honesty and hard work.
Jeanette Schaefer, January 2023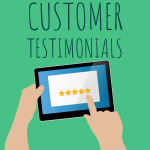 Sarah was so easy to work with! She was very knowledgeable and kind. Made me wish I had reached out to switch insurance companies sooner!
Madison Stace, January 2023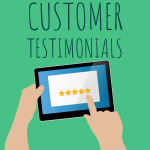 Sam was very helpful in finding low-cost prescription insurance for me. I would recommend Town & Country Insurance and Sam to my friends. Thank you so much!
Mary Peterson, January 2023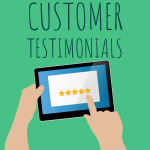 I have went to Town & Country Insurance for my Supplement Insurance. I have always felt comfortable with their choices on what was best for me. Jeni Olander has been my go to person the past few years. She is great. Also when I was employed and dealt with different insurance companies, T&C was always […]
Karen Johnson, December 2022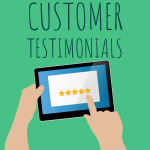 You are always looking for the best plan and try to save us some money and always a big smile! Thank you! **customer since 1981**
Duane & Janice Barn, December 2022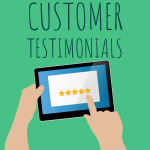 Thank you Jeni for reviewing and recommending changes for our Medicare Supplement Coverage. The changes saved us over $1500 a year. With being on fixed incomes that is a real lifesaver. You are the best! Five out of Five star recommendation! **customer since 2021**
Tom & Rosie Bernier, December 2022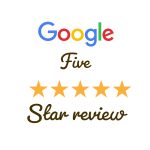 **customer since 2015**
Douglas Beier, December 2022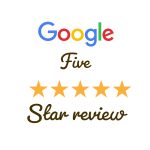 They always do a great job at finding a good, suitable insurance for me. **customer since 2022**
Grant Mensing, December 2022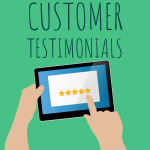 If there were 10 stars, I'd give Town & Country 10 stars! I have been a customer/client since 1969 and have never, yes Never, had a bad experience from any of the agents through those years. Julene and Jeni are knowledgeable, helpful beyond measure, friendly and trustworthy. I appreciate the care they give to each […]
Joyce Tvedt, December 2022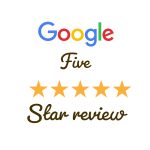 I'm so happy that a friend referred me to Jeni Olander. I was turning 65 and trying to wade through the avalanche of ads and information about Medicare policies arriving in my mailbox. Jeni listened, assessed my needs and found an affordable supplemental plan that has been a great fit for me. I would not […]
Cindy Rolain, December 2022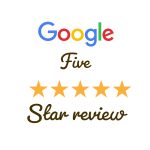 Jennifer helped us again this year to find the perfect medical and prescription plans. She asks the right questions, remembers our needs, and always saves us money. It's great to know she's there for us!
V Paulson, December 2022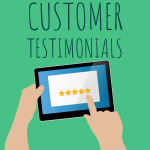 Jeni Olander has been Amazing to work with. She is always on top of the health insurance coverage and all of the details. We have always had a Great experience every time we call or come in for an appt. She is always so upbeat and that is contagious! She is so helpful and always […]
Lois Pizzella, December 2022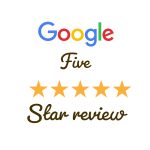 We met with Jennifer Olander to discuss Medicare. She sat us down, answered all our questions, had great advice, and set everything up for us. To do this on our own would have been overwhelming. We appreciated all her help and expertise! **customer since 1996**
Pat & Jill McCarthy, December 2022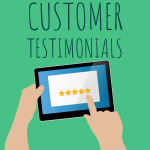 Jeni is extremely knowledgeable of our insurance needs and the companies that can provide those coverages at the best prices. She is always available to answer our question. She has a great personality which makes it easy to meet with her. We have nothing but the best to say about our dealings with her and […]
Charles Swanson, December 2022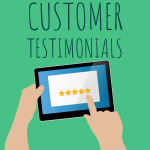 Recently I called Town & Country Insurance and asked if we could look over my account to see if I could get a better monthly premium for my car insurance. Christy Sundet was so friendly and helpful and had information laid out for me when I arrived. We went over everything. I was happy with […]
Shy But Happy Customer #2, December 2022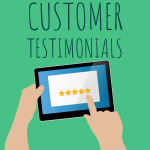 I toughly recommend Town & Country Insurance. As a client there for over two decades it is with experience and enthusiasm that I write this resounding recommendation thanks for these many years of conscientious service **customer since 2000**
Shy But Happy Customer #1, December 2022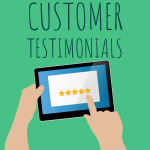 Our family was very pleased with using April from the Finlayson office as our agent with total coverage for our farm and vehicle coverage.  Thanking her and your company for wonderful service. **customer since 2017**
Rod & Jo Nelson, December 2022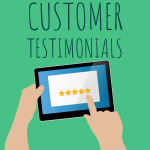 We have gotten our insurance with Rachel for many years. She always is looking out for the customer. Our visits are always pleasant. No one likes to pay for insurance but when you deal with a company who looks out for the customer it helps. **customer since 2002**
Jerry & Lori Telker, November 2022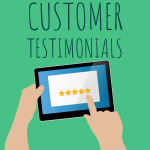 All of our contacts with Town and Country Insurance have been excellent. They have always answered all of our questions timely and with forethought. Their professionalism and knowledge have been extremely valuable to our company and personal insurance needs. We highly recommend the team at the Mora Town and Country Insurance agency for both your […]
Nordenstrom Construction, November 2022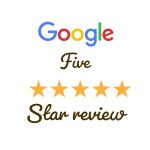 Thank you, Julene for the efficient work on covering my home and vehicle with great coverage. With somethings I didn't even think of. Thanks again for your proficient work at Town & Country Insurance. **customer since 2022**
Gail Schaefbauer, November 2022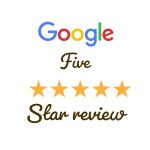 Town & Country Ins was great to work with and they took care of all our Medicare needs, Sam was very helpful and found what worked for us. We would definitely recommend them for insurance needs. Thank you again. **customer since 2022**
Bruce Phillops, November 2022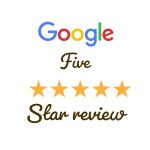 Joni is the best and goes out of her way to help you, as long as she's there, I will be a customer! **customer since 2020**
Bob Gavitt, October 2022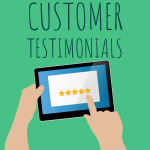 Town & Country Insurance in Hinckley MN has always given us A+ service. They answer our questions in a timely manner and the staff is friendly and very helpful. They do their best to find the right insurance fit for our needs. **customer since 1999**
Susan & Rodney Foss, October 2022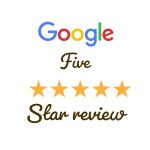 Thank you for all your help! I look forward to my new dental insurance – waiting for card. Thanks again for your great help! **customer since 2014**
Lucy Hanson, October 2022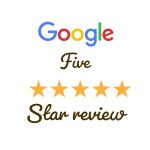 Very polite & friendly, efficient. Will recommend to others. It has been a very pleasant experience! **customer since 2022**
Gregory Langerud, September 2022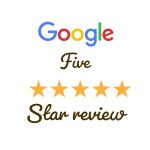 I love working with the people at Town & Country I've done business with them for years and would recommend them to anyone!
Joelene Perry, September 2022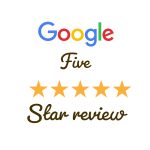 Have always had great rates from my agent Julene at town and country, she's so awesome to work with!!! ***customer since 2010***
Barbara Carlson, September 2022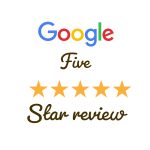 Gabe was extremely knowledgeable and provided great customer service. Absolutely will do business with again. ***customer since 2022***
Rachel Heidelberger, September 2022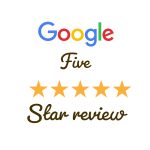 Julene at Town & Country Insurance was recommended to us by a family member. And we were pleasantly surprised by her knowledge and honesty. We appreciate the time she took to go over our needs and find the best coverage at a good price. ***customer since 2022***
Patricia Mason, September 2022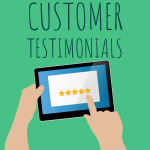 It was so nice to be able to sit down with a knowledgeable person face to face and learn about the Medicare supplements. Aryn was extremely helpful in the decision making process. ***customer since 2006***
Deb Ludwig, August 2022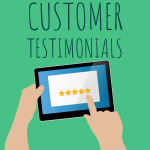 Jenell keeps us aware of the best insurance to meet our needs. She does her homework and is always ready to show us what she found. She answers our questions sensibly. She treats us not only as a client, but also as a friend. She's a very good asset to your company. ***customer since 2003***
Vern & Dianne Severson Jr, August 2022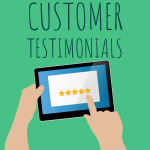 In a matter of a couple phone calls I have got insurance. It worked so simple – I'm amazed!!! Thank you for the great experience and quality customer service. ***customer since 2022***
Jeffery Haskamp, August 2022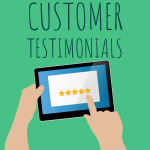 Jenell was very helpful and friendly and really quick at getting me taken care of. Very friendly and fast service. Thank you! ***customer since 2011***
Scott Soderlund, August 2022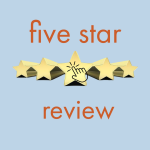 Julene is a God send. She is always willing to go the extra mile to assist us with any of our needs (vehicle or home). She is quick to answer the phone and help in anyway that she can! Would definitely recommend! ***customer since 2014***
Breanna Ruud, August 2022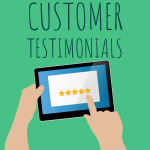 5 stars out of 5 stars ***customer since 2022***
Paul Hansen, July 2022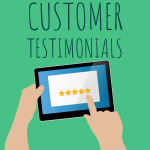 Best agent yet. I have had quite a few too. Keep this one. ***customer since 2022***
Arlene Coplan, July 2022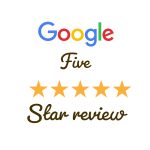 Very friendly and professional employees. They offer everything you could want for your insurance! ***customer since 2022***
Fred Johnson, July 2022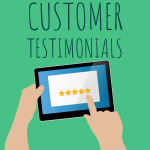 I love Town & Country Insurance. Everyone is very knowledgeable, great to work with friendly and they truly enjoy their jobs. ***customer since 1997***
Tish & Milt Carlson, July 2022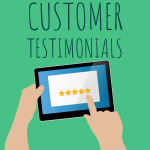 The Agent gave me great customer service. She was really nice and had all the answers to every question I had. I just loved the experience. ***customer since 2022***
Maranda Boyd, July 2022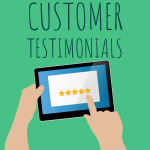 Jeni Olander was so helpful to me, as I was able to get signed up for Medicare. She showed me all the plans that would be helpful with my needs. Her team was very good also! I was very glad to have chosen Town & Country for their expertise! Thanks! ***customer since 2014***
Wendy Sasik, July 2022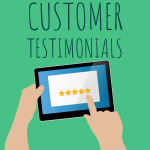 Jenell is a very pleasant person and caring. She took time to explain everything in detail. She's a very nice person. ***customer since 2003***
Jim Burman, June 2022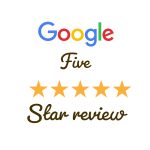 Always great service! ***customer since 2013***
Robert Prater, June 2022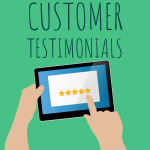 I have always been treated good at Town & Country. I am satisfied with the insurance I've had on my house & car. Also the Association of where I live have always had insurance on the houses. ***customer since 2010***
Evelyn Flatum, June 2022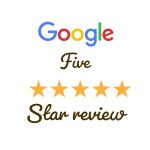 Very responsive and professional service. Town & Country Insurance understands the importance of good customer service. ***customer since 2018***
Steve Knutson, June 2022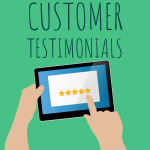 Jenell was very helpful! Did a great job explaining the policy with me!
Robert Van Dusen, May 2022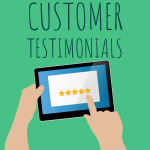 In and out- fast! Great Job Jenell! **customer since 2013**
Cory Trytten, May 2022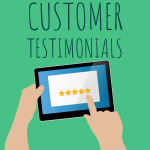 I met Vicki Marks to review the policy and recent claims for First Lutheran Church in Hinckley. She was very pleasant to visit with and answered all questions I had. Thanks for taking the time to talk with me. **customer since 2016**
Rick Dunkley, May 2022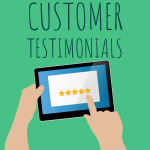 I have been doing business with Town & Country for quite a few years. You can buy insurance anywhere but you don't get the feeling of being valued, as I feel with everyone at T & C. Vicki has been a great help finding what I need for business insurance. Sending out any certificates or […]
Jerry Telker, May 2022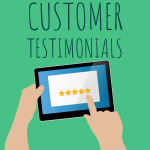 How time flies! Another renewal date has come, like always Gabe came to our office and brought all the renewal papers in an organized packet and went through them with us. We really enjoy working with Gabe & Vicki (business team) because the two of them together are a great team! We appreciate there hard […]
Frank & Naomi Zamora, April 2022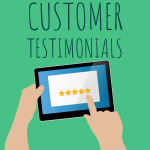 Very professional and helpful **customer since 2004**
Dee Kotaska, April 2022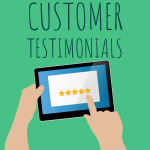 Our agent Rachel was so helpful and got us information within a day. She updated us often going through the process and her quote was the most competitive in our area. She was friendly and on top of everything. We are very happy with the company & Rachel. We wouldn't change anything or offer other […]
Anthony Norlander, April 2022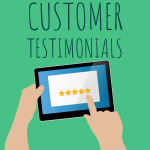 Agent Joni Smith is amazing and I would highly recommend her and Town & Country Insurance to anyone seeking insurance coverage/carriers **customer since 2022**
Pat Leibel-Beiring, April 2022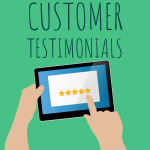 Jenell Carlson gets 5 starts from me! She is nice and very good at her job! **customer since 2014**
Diane Stulc, April 2022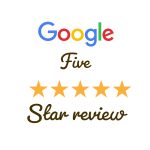 We started a business, I reached out to April A and she was amazing. She took care of our needs and was very prompt in responding. Would recommend for any business owner. **customer since 2022**
Kathy Gutknecht, April 2022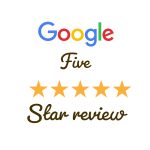 Jeni was amazing! She made the MNSure process so simple and painless. Found me exactly what I wanted and needed. Will definitely recommend her to others in my situation. **customer since 2022**
Heather Paulson, April 2022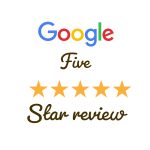 Rachel is always very helpful in finding the right insurance for a good price! **customer since 2009**
Janice Johnson, April 2022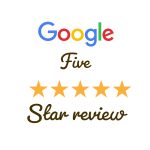 ***customer since 2003***
Thomas Price, March 2022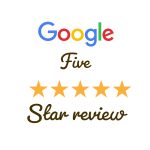 We had an issue with our car insurance, and Sarah quickly found us a better deal. She did all the legwork, and explained it all to us. Got the whole thing, old policy terminated, new policy in place, done in less than 2 days. We got better coverage at a cheaper price. I like that! […]
Michael Hertenstein, February 2022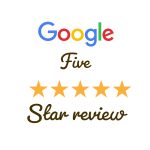 Always great to work with. Joni has always worked diligently to get us the best deal that meets our needs.
Mary Kay Anderson, February 2022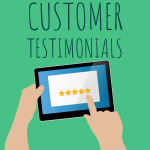 My experience with Town and Country has always been positive. I primarily deal with Vicki. She has been very helpful. Answering all questions and explaining all aspects of our policy. I have recommended Town and Country to others. Thanks Vicki for your work with us!
Edward Hattenberger, February 2022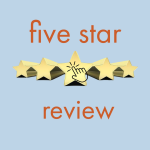 Back in December, I emailed Jeni with a question about changing my supplemental medical insurance to a plan that would cost less for out of pocket expenses. At an appointment with her the following day I explained that I was looking at a shingles vax for $197 and upcoming cataract surgery. She very quickly pointed […]
Cecile Cross-Maser, February 2022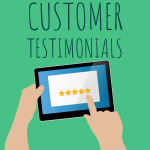 They are very helpful. Jenell has to be one of the nicest people I've ever met extremely knowledgeable, answers all questions to where it's understandable. Glad I switched from USAA! **customer since 2011**
Shannon Underdahl, February 2022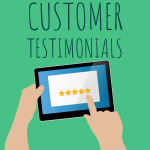 They worked with us to get the best policy we wanted at the lowest cost possible. They were very helpful explaining everything. Jenell was our agent and she was great. **customer since 2022**
Mercedes Carlson & Dalton Upton, February 2022