Welcome to Town & Country Insurance
Minnesota's chosen insurance agency with locations in Finlayson, Hinckley & Mora
We are proud to have been serving you for over 40 years!
Town & Country Insurance offers a variety of insurance products, to fit your uniques needs.
Customer Testimonials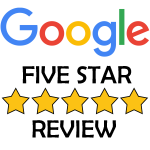 The user didn't write a review, and has just left a (5-star) rating.
Vonnie Vayder – Via Google 11.7.19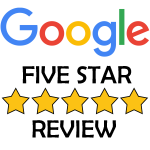 Jeni is a very helpful agent. She helped me with my health insurance needs. She made the process easy to understand. It was great to talk to someone face to face. I didn't know there were so many options. Thank you so much.
James Kolinski – Via Google 11.4.19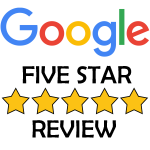 Joni at Town & Country was great to work with. She worked hard to meet our needs. Was very patient and got us the best deal. Not only was she able to save us money ($200 a month) but we are also covered far better than with our previous company. We're very happy!
Krista Brandt – Via Google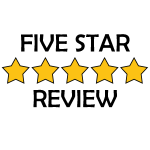 Sarah was very helpful in fulfilling my insurance need on my restored '71 Bronco. Again, many thanks!
Mike Wolter – 11.4.19
How can we help you today?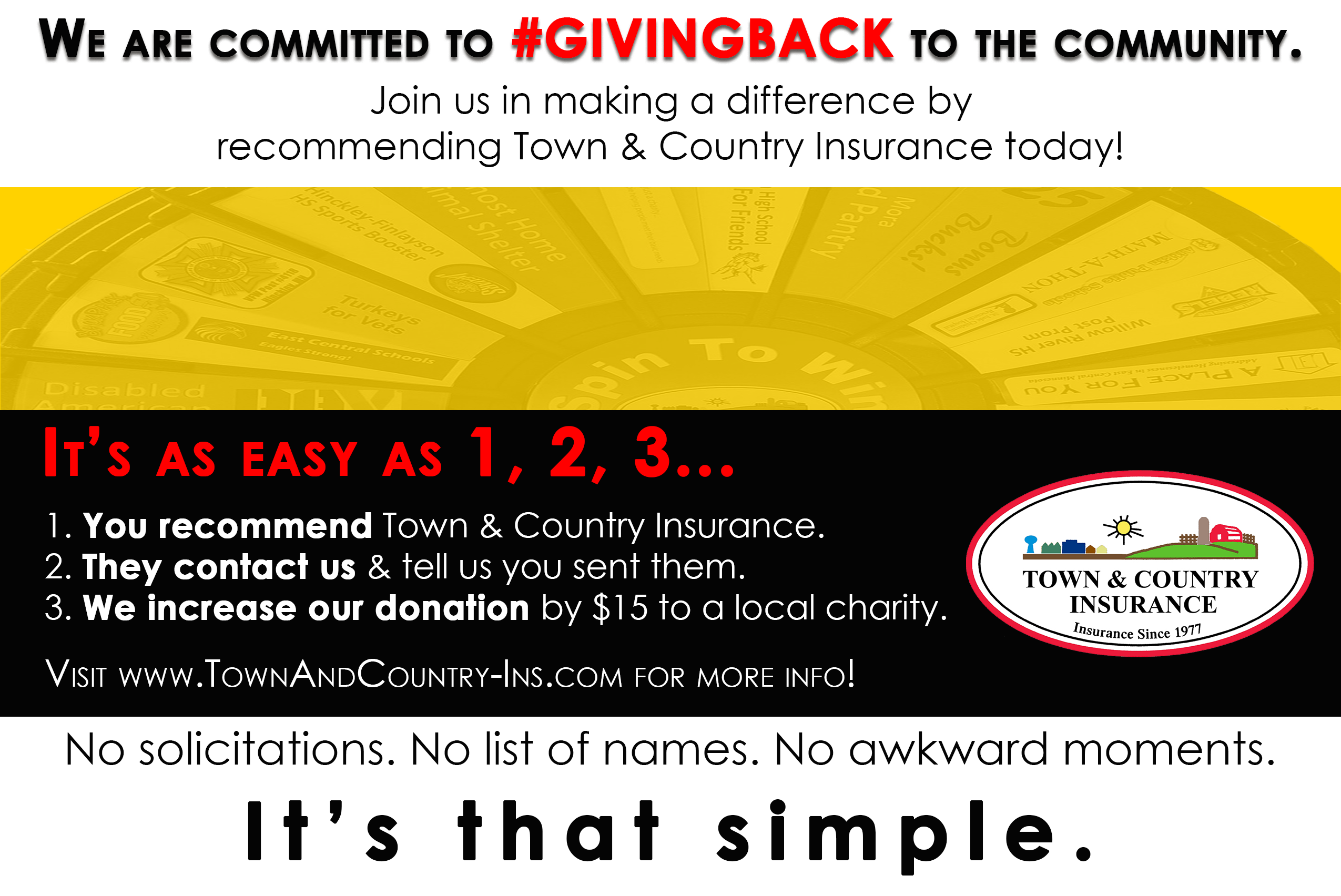 Here at Town & Country Insurance, we work to find you the best value to fit your needs, all while keeping your experience top-of-mind. Protecting the entire state of Minnesota, we look forward to working for you.
INSURANCE NEWS & TIPS YOU CAN USE