Welcome to Town & Country Insurance
Minnesota's chosen insurance agency with locations in Finlayson, Hinckley & Mora
We are proud to have been serving you for over 40 years!
Town & Country Insurance offers a variety of insurance products, to fit your uniques needs.
Customer Testimonials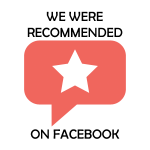 "Friendly people who are interested in going all out to help."
Jay Sheehan – Via Facebook 12.6.19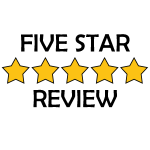 You did fantastic! The wonderful customer service your staff provides is the reason we've continued as your customers for many years. Like everyone, we're constantly bombarded with mail, television advertisements etc. encouraging us to switch to this or that insurance company. Yes, we MIGHT be able to save a few dollars here or there, but […]
Bob and Debbie Gagne – 12.3.2019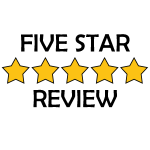 Barb has been such a help, we rely on her to let us know what is best for us. We have full faith in her decision. We have a good plan.
LH – 11.28.19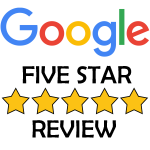 The user didn't write a review, and has just left a (5-star) rating.
Kelli Anderson – Via Google 11.26.19
How can we help you today?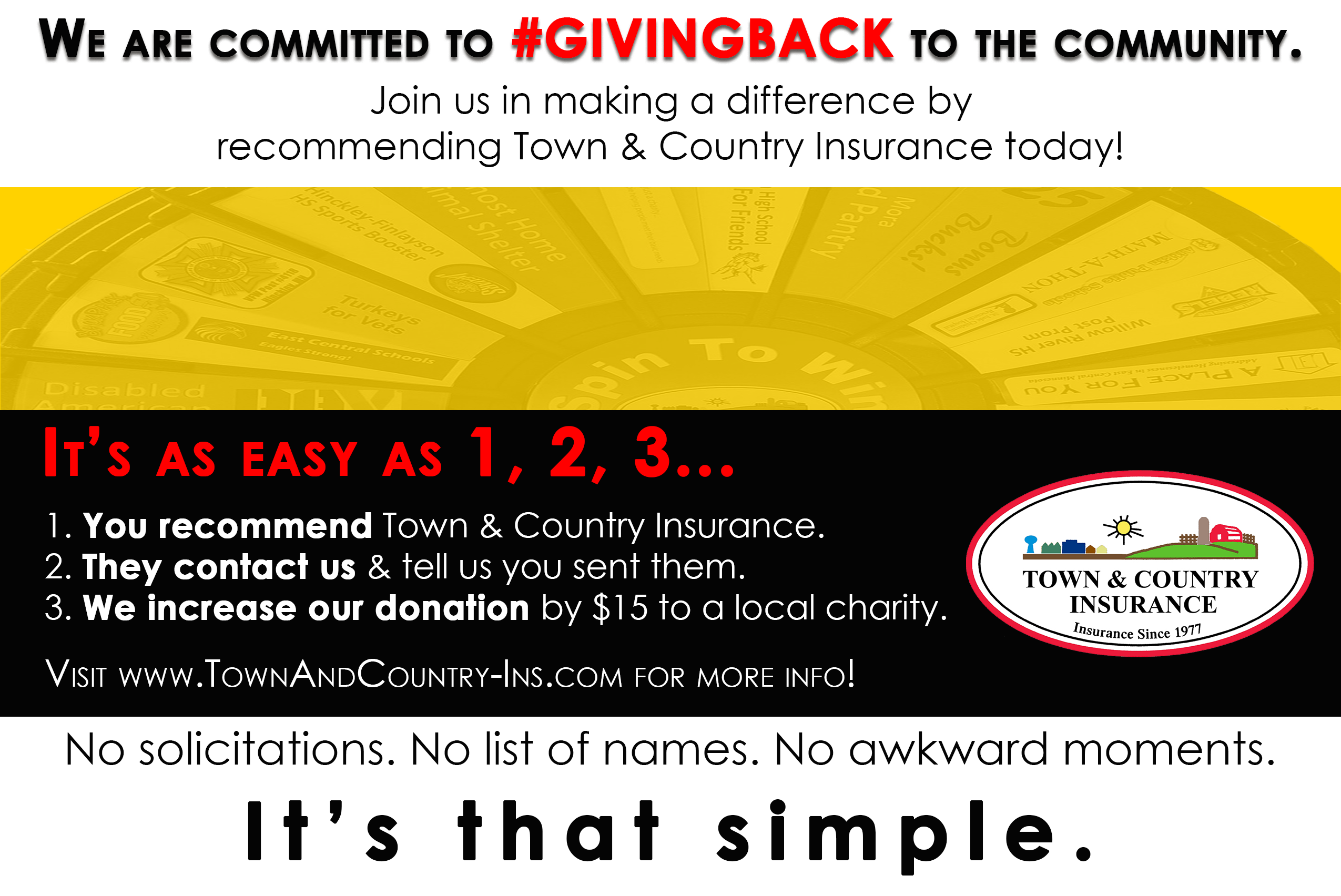 Here at Town & Country Insurance, we work to find you the best value to fit your needs, all while keeping your experience top-of-mind. Protecting the entire state of Minnesota, we look forward to working for you.
INSURANCE NEWS & TIPS YOU CAN USE