Welcome to Town & Country Insurance
Minnesota's Trusted Insurance Agency
We are proud to have been serving you for over 40 years!
Town & Country Insurance offers a variety of insurance products, to fit your uniques needs.
You may not love insurance, but at Town & Country Insurance, we do! So, we work hard to provide you with the coverage you need, without selling you the coverage you don't.
THE TOWN & COUNTRY EXPERIENCE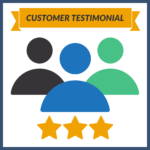 Their good guys and saved me money, plus lots of honesty!
Greg Johnson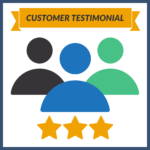 Thank you so much for all your help. Town and Country is the best….and You are the best agent a person could ask for!
Linda Ketola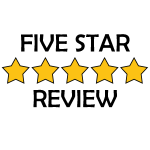 Very well and you were very kind.
Greg Krebs
Rachel is always willing to help whenever I call with questions about my policy or for new policy questions. Thank you so much for making insurance easier for me and my family.
Jes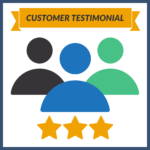 Vicky has always been so easy to work with. Any questions & they're answered. Over & above helping & getting the certificates out to the right people. It's a pleasure to do business with Town & Country!
JT
Jenell was fantastic and very resourceful in getting me the best auto insurance value for the buck. She went the extra mile. Thank you Jenell, you're a super star!
Jesse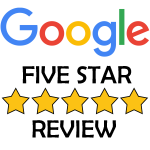 I loved the way Jeni explained everything to me. We discussed each plan, I asked her for advice about them she would tell me the pros and cons of each one. I would definitely recommend friends to Town & Country. Thank you for helping me.
Betsy Fratzke via Google
Vicki does a great job! She is friendly and always on top of what needs to be done. A pleasure to work with her!
City of (withheld)
Approaching Medicare? We have a dedicated team of Life & Health Insurance agents, who can help simplify Medicare and give you the tools you need to make informed decisions.
T&C: THINGS YOU SHOULD KNOW