Welcome to Town & Country Insurance
Minnesota's Trusted Insurance Agency
We know that emergencies and severe weather do not always happen during our business hours. Click here to find information on filing an claim and our emergency number.
We are proud to have been serving you for over 40 years!
Town & Country Insurance offers a variety of insurance products, to fit your uniques needs.
You may not love insurance, but at Town & Country Insurance, we do! So, we work hard to provide you with the coverage you need, without selling you the coverage you don't.
THE TOWN & COUNTRY EXPERIENCE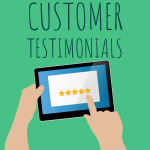 Jenell did a great job again that's why I have been here as long!
Cory Trytten, September 2023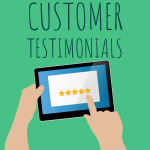 She was very friendly and extremely helpful. I would recommend her to family and friends. Shes a rockstar!
Jennifer Scott, August 2023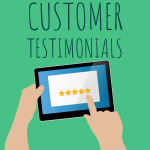 Vicki was patient with my questions, knowledgeable, and informative. She asked thorough questions to get me just what I needed.
Robert Sikkink, August 2023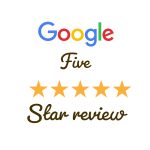 I worked with Joni, and she was great!! Our closing on our home was moved up so we ended up needing the insurance sooner than we had planned. And Joni was there to help every step of the way, making sure that we had the coverage we needed to push our loan and closing through! […]
Shelly Smith, August 2023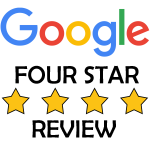 Cheri Carlsen, August 2023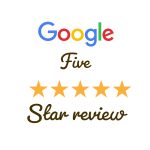 Great to work with. Good rates, good people. Your people know their stuff and are very professional!
Dave Vander Vegt, July 2023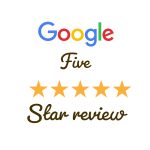 I met with Jeni two times to review information regarding Medicare; she was patient and took time to ensure my questions were answered. On my second visit she asked if a person she was training could meet with us; both of the did assisted me and reviewed my options.
Joan Bloemendaal-Gruett, July 2023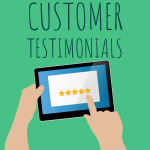 Julene is very friendly and knowledgeable, she took her time explaining every question we had os we could understand and make our own choices with no pressure. Office atmosphere is comfortable and welcoming, we definitely recommend Town & Country Insurance to everyone!
Shirley Seefeld, July 2023
Approaching Medicare? We have a dedicated team of Life & Health Insurance agents, who can help simplify Medicare and give you the tools you need to make informed decisions.
MEET YOUR TEAM
This is us. Real people. Real families. Real community members. Real football moms. Real dance dads. Real grandparents. Real business owners.
We are locally-owned, committed to your experience, and we are excited to work FOR YOU!