Welcome to Town & Country Insurance
Minnesota's chosen insurance agency with offices in Finlayson, Hinckley & Mora
How can we help you today?
Approaching Medicare? We have a dedicated team of Life & Health Insurance agents, who can help simplify Medicare and give you the tools you need to make informed decisions.
We are proud to have been serving you for over 40 years!
Town & Country Insurance offers a variety of insurance products, to fit your uniques needs.
Customer Testimonials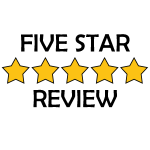 I received great service from Gabe Cessna, and I am very satisfied with the service and product.
JS 5.11.20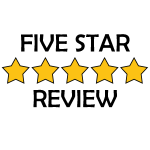 I retired recently, and was fortunate enough to have had friends that retired before me. These friends recommended calling Jeni Olander at Town & Country Insurance to begin discussing supplemental insurance to Medicare. I contacted Jeni and she was a wealth of information to tap – choosing the wound up being smooth & easy. I […]
JB 4.28.20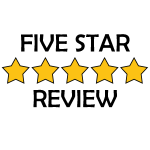 Once again, our company will remain with Town & Country Insurance (Hinckley branch) because of their loyalty to us. Our renewal process has always been easy. They always put us first to make sure we are getting the best coverage for our money. Gabe & Vicki, our agents, are the best! They are there to […]
Naomi & Frank Zamora 4.16.20 (Frank Zamora's Concrete)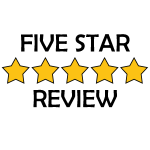 Sarah was very nice & helpful. I will definitely be a long-standing customer! Thank you!
Terry Haats 4.3.20
Here at Town & Country Insurance, we work to find you the best value to fit your needs, all while keeping your experience top-of-mind. Protecting the entire state of Minnesota, we look forward to working for you.
INSURANCE NEWS & TIPS YOU CAN USE
Doing Our Part