Serving all 10,000+ lakes of Minnesota...and everything in between!
Located in Finlayson, Hinckley & Mora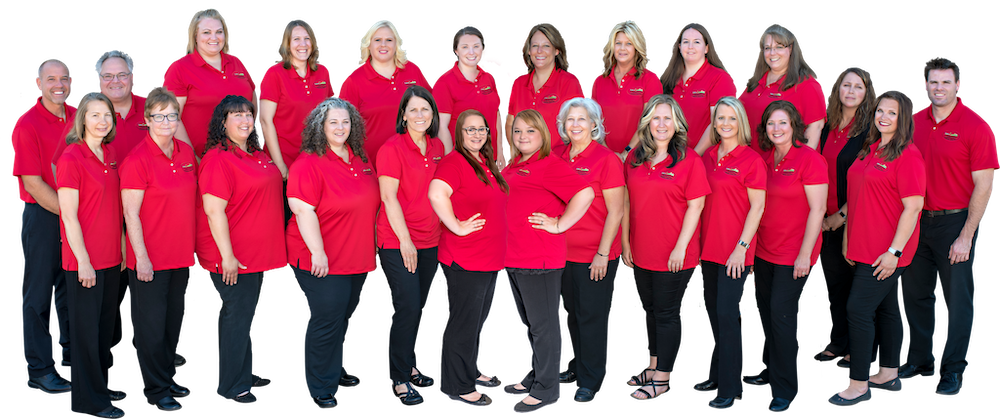 Meet The Town & Country Team
Insurance is insurance, right? Does it really matter where one goes to purchase it? At Town & Country Insurance, we believe it matters a great deal. We protect what's important to you!

Town & Country Insurance can save you time, aggravation, and money. Working on your behalf, we quote through multiple insurance companies, comparing your current coverage with a wide range of insurance carriers to determine the best deal for you.
We are proud to have been serving you for over 40 years!
Town & Country Insurance treats you like family, friends & neighbors... because you ARE!
Real Customer Feedback From Our Valued Clients!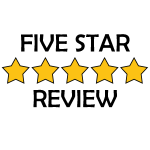 Very good! ShareShareTweetSharePinEmailPrint
Paul Hansen – 6.21.19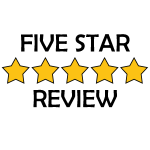 Excellent service. Thank you so much. ShareShareTweetSharePinEmailPrint
Patrick Connell – 6.19.19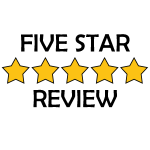 Vicki Marks provides excellent customer service – she follows up to make sure all my insurance needs are met – which I appreciate. I am very happy with her as my agent. ShareShareTweetSharePinEmailPrint
Tony Pangal – 6.17.19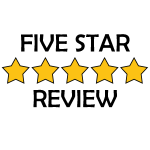 You explored everything so good that I didn't have any questions when we were through talking. That's a real big help to me! ShareShareTweetSharePinEmailPrint
Anonymous – 6.9.19
ARE YOU A CURRENT CUSTOMER? HOW CAN WE HELP YOU?
We treat you like family, not a transaction!
Whether it be through supporting local school programs, participating in community Chamber events, or volunteering our time, we pride ourselves on giving back to the community. Town & Country Insurance knows the importance of the local community organizations & charitable causes, and we know our communities would not thrive without the services they provide.
Check out how Town & Country Insurance turned the referral program into more than just the typical thank-you…  Read more about how we GIVE BACK here!
INSURANCE NEWS & TIPS YOU CAN USE
WHAT SETS TOWN & COUNTRY INSURANCE APART FROM OTHERS?