Welcome to Town & Country Insurance
Minnesota's Trusted Insurance Agency
We are proud to have been serving you for over 40 years!
Town & Country Insurance offers a variety of insurance products, to fit your uniques needs.
You may not love insurance, but at Town & Country Insurance, we do! So, we work hard to provide you with the coverage you need, without selling you the coverage you don't.
THE TOWN & COUNTRY EXPERIENCE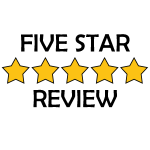 Keeps people involved with all processes of homeowners and car insurance.
Michael 9.9.20
Thank you for helping me find dental insurance coverage. (Withheld) from Ogilvie, MN recommended I check with your insurance (agency.)
Anonymous 7.16.20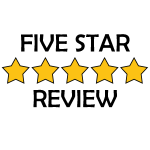 This is our second time that we have used Town & Country Insurance. Jeni Olander helped us the first time around and we asked for her the second time around. Jeni was so kind, patient, caring and helped us with all of our medical concerns. We recommend her to all my friends who are seeking […]
Arnold & Debbra Hollman 9.5.20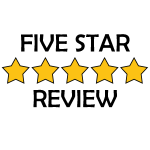 I have done business with Jeni for a few years now, and right from the start I know I was in good hands. She presented me with many types of information on the coverage I needed, being confident and straight-forward in her presentation. I know Jeni has the knowledge to get the job done in […]
Mike 9.4.20
Approaching Medicare? We have a dedicated team of Life & Health Insurance agents, who can help simplify Medicare and give you the tools you need to make informed decisions.
LIVING HERE GIVES US A PERSONAL CONNECTION WITH OUR COMMUNITY