Welcome to Town & Country Insurance
Minnesota's Trusted Insurance Agency
We are proud to have been serving you for over 40 years!
Town & Country Insurance offers a variety of insurance products, to fit your uniques needs.
You may not love insurance, but at Town & Country Insurance, we do! So, we work hard to provide you with the coverage you need, without selling you the coverage you don't.
THE TOWN & COUNTRY EXPERIENCE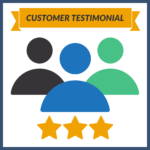 Julene, you were very easy to work with. It feels good to finally get updated on this policy.
HL 10/28/20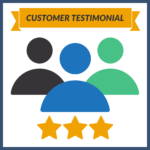 We had a great experience with Jeni, she was informative, patient, super helpful and very professional. I look forward to working with her again in the near future.
Julie K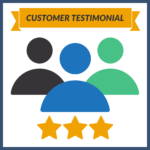 Great! She (Jenell) almost made this free!
Rose 10.16.20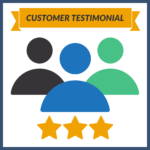 Jenell Carlson was very efficient! She was so helpful and explained everything. She has a good customer contact. Enjoyed our time spent with Jenell. Would most definitely recommend her. Are very glad we came into Town & Country Insurance in Mora, MN.
Don & Jill MacAllister 10.6.20
Approaching Medicare? We have a dedicated team of Life & Health Insurance agents, who can help simplify Medicare and give you the tools you need to make informed decisions.
T&C: THINGS YOU SHOULD KNOW