Get approved for life insurance with EMCNL's completely remote, no-contact Life Insurance process.
Town & Country Insurance, along with EMC National Life Company (EMCNL) care about protecting your health and well-being while providing the best life insurance protection possible. With EMCNL's accelerated life insurance products, you can now apply for fully underwritten life insurance without leaving your home.
View our easy three-step process below:
1. Begin Application
Review the qualification guidelines with your agent.
If eligible, you and your agent can complete the application without requiring a face-to-face meeting.
2. Phone Interview
All medical questions can be answered over the phone.
3. Underwriting Analysis
Information is gathered from various sources and submitted for analysis.
A decision is made in as little as two business days after the phone interview is conducted. If the application is approved, class and rates are determined.
---
It's That Easy!
EMCNL has made protecting your loved ones' future as quick and easy as possible. For more information about EMCNL's accelerated products, please contact your local agent. Your agent can assist you in applying for life insurance from the comfort of your home without coming into physical contact with anyone, including an examiner.
For more information, please contact: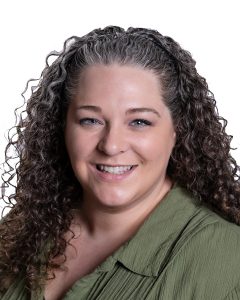 Jeni Olander, LUTCF
Life & Health Insurance Agent
Town & Country Insurance
Main Phone: (320) 384-7423
Email: jeni@townandcountry-ins.com
---
Life insurance products underwritten by:
EMC National Life Company
699 Walnut Street Suite 1100
Des Moines, IA 50309