Summer is finally here! Which means more sunshine and more time spent outside with friends and family! With the summer speeding by – making the most of it is important, especially when the seasons seem to change on a whim here!
In this issue:
Strawberry Frozen Yogurt Recipe
L & H update!
Fun Summer Activities to fill your days!
Storm Chaser PSA
---
Amy in our Hinckley office shared this yummy (and surprisingly healthy) strawberry frozen yogurt recipe from the Be.Well by Medica: Spring 2022 edition.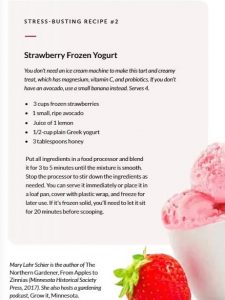 So if you are looking for something to cool you off, but also want something relatively healthy to eat after all the fair food – this is a great summer treat (and your kids will love it too!)
---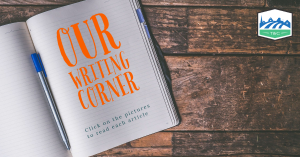 ---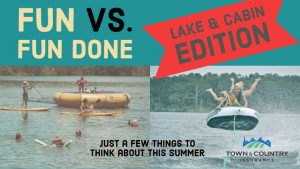 Your summer getaway may contain hidden risks – click here to learn more about them and how to avoid them on the lake or at your cabin!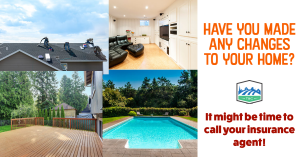 Changes happen – but some changes can affect your insurance policy. Have you made any recent changes to your home or auto?
---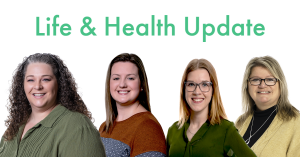 Are you unhappy with your current Medicare plan?
Allow us to introduce our Life & Health Department! Jeni, Holly, Sam & Aryn are here to help you find the plan that truly works with you!
You aren't stuck with your Medicare plan. Our Life & Health team is made up of Medicare
aficionados
and can help review your current coverages and see if you need to make any changes!
Can't wait until October 15th?
Our Life & Health team can help with that too! Ask us about the 5-Star Plan options available in our area. These plans offer year round enrollment.
No matter what you are looking for – you can find it with us. Our Life & Health team is here to help you navigate the world of Medicare and make sure that you are happy with your plan. 
---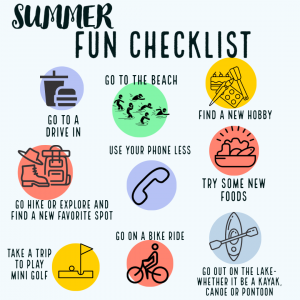 ---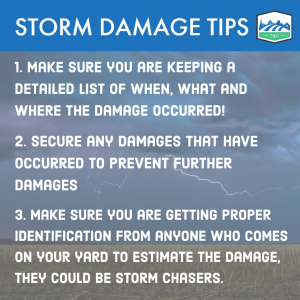 Just a friendly PSA that with all of the recent storm activity that we have had over the last couple of weeks, you may receive a visit from a "Storm Chaser". They may pose as your insurance company to estimate the cost of damages. Your insurance company or their adjusters will already have your policy and claim number when they contact you and will not need to ask for it. Do not sign any agreement without proper identification. If you are unsure of their legitimacy, give us a call!
---
You have made it to the end of our Summer Connection newsletter!
If you want to see more of the fun things our agency is up to:
Click here to read past issues of our newsletters!