Testimonials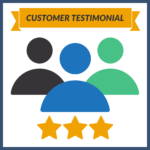 Their good guys and saved me money, plus lots of honesty!
Greg Johnson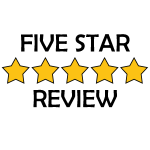 Thank you for being such a good person, who is very professional, who knows & cares how to do the job. I do appreciate what you do for me.
Louis Garske – 6.22.20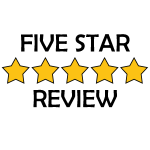 Excellent customer service. Very helpful & knowledgeable to our needs! ????
KP – 6/16/20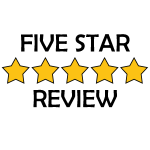 Austin & I appreciate all the hard work that was done by Sarah Jerry. She saved us so much money and made the proces of finding a mortgage company and car insurance plan so easy. I would (and will) recommend Town & Country Insurance to all of my friends and family. Thank you for making our lives easier! ❤
Nina Mosher & Austin Severin – 6.12.20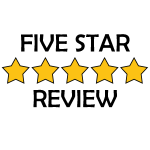 Changing my auto, recreational items, residence and other real estate painless and happened quickly. Not to mention the reduced premium amount along with better coverage.
Jere & Sandra Bartz – 6.8.20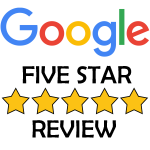 Jenni was so helpful in helping me choose exactly what I needed. She was wonderful I would definitely recommend her.
Loretta Higgins – 6.6.20 via Google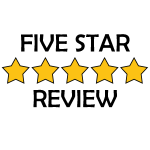 Great service!
Pam Vojvodich – 6.5.20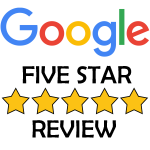 Super kind & helpful agents here, I love my insurance girl!! Glad I started out with Town & Country 🙂
Valerie Swanson – 6.4.20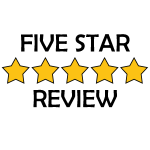 Very informative webinar this morning! Thank you Barb and Holly. We feel like we have a much better understanding of the process now. (thumbs up emoji)
Lori Koski via Facebook – 6/2/20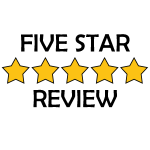 FYI: Judy is an amazing agent. She has been so good to me and my family 🙂
Shawn Sullivan – 6.3.20