Testimonials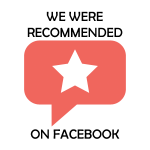 Thank you Joni you are Awesome!
Sandy Coulter – 03.06.2019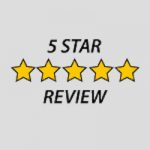 Heidi is the best! She looks for the best coverage to fit each person's needs while saving the person as much as possible. I wouldn't go anywhere else for my insurance needs! Thanks Heidi 🙂
September Patterson – July 2018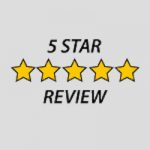 We have been insured with Western Mutual with Town & Country Agency for over thirty years. Their service has been excellent, including a major fire claim. We are confident with their coverage and service.
Willis Finifrock – July 2018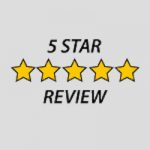 Very thorough & explained things when needed.
Steven Nelson – 03.01.2019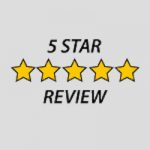 Very satisfied with service.
Albert Linder – 03.06.2019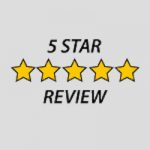 Town & Country Insurance/Gabe Cessna and Vicki Marks have always provided great assistance with my Insurance needs. They do an awesome job.

Thank you,
Gary Campbell – July 2018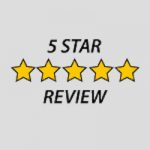 I am sorry I did not respond to your voicemail. My experience with Town & Country has been very satisfactory, pleasant and helpful people.
Jan B. Anderson – July 2018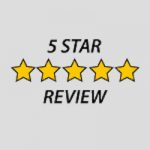 We already have our home & car insurance with Heidi Jean.

I walked in & spoke to Jessica Loyas about new health insurance. Jessica navigated the MN Sure website for me and it was a great experience! Jessica was knowledgeable in the healthcare field.

T&C can help you with all Insurance Needs!
Julie & Karl Pixler – 03.07.19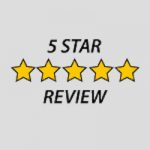 Jeni, I really enjoyed our meeting. You were very cordial and are knowledgeable about the insurance we were considering.
My problem is people tell me "you should have went to this person or that person". I pay $90/mo and everything is covered (great coverage). What's up with that?
Dave & Julie Berglund – 03.01.2019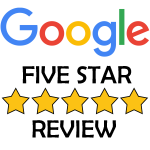 We have worked with April and Nate; they are both great to work with. Very personable, and care about our needs! Many others in the office are very kind and great places to go in for business. We get great service and are very pleased with our insurance policies here.
Samantha Gassert – 03.02.2019