Testimonials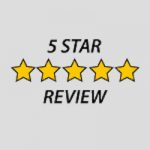 Barb is the best!!!! No need to go anywhere else!!!
Eric Eden – March 2018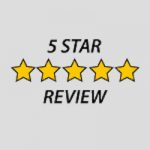 Thank you, Barb, for your wonderful professional, thoughtful service as you helped me transition over to Medicare (not any easy life step, but don't want the alternative either!) Your help was very detailed and I know I can contact you as more questions come my way in the future. I'll be passing your name on to future clients and friends who will need the same service as me.

Thanks again!
Pat Almos – March 2018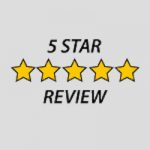 The meeting was very helpful. Rachel was very competent in explaining everything, cordial, and knowledgeable. It was very worthwhile meeting.
Virginia Shaefer, March 2018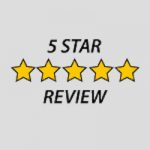 My experience with Town & Country Insurance Agency has been fantastic. Vicki Marks has taken good care of me and my business. I appreciate their professionalism and their understanding.
Jack Schute, March 2018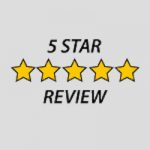 Jeni & Town & Country Insurance were great to work with. The application and approval process went smoothly. Will definitely recommend to others.
Marty Carlier, March 2018